Welcome to Game Farm Hay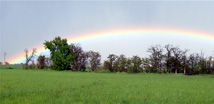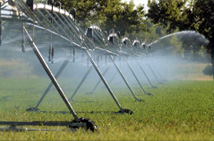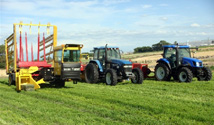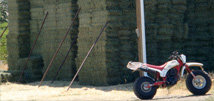 Why Game Farm Hay?
To achieve their genetic potential and maintain the ability to perform at their peak your horse needs premium grade hay – the fundamental building block of a horse's diet.
Game Farm Hay produces sweet smelling, consistently clean premium grade hay to meet your horse's needs.
Your Horse's Nutrient Requirements
+
Game Farm Hay
=
Peak Health and Performance!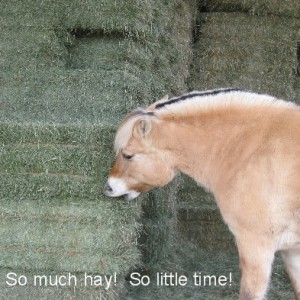 ---